Welcome to Rainbow Rentals Inc
Born out of a need to provide superior customer service, Rainbow Rentals Inc is here. We want to be known as a rental car company that provides you with great car rentals service and best car rentals rates on the beautiful island of Dominica.
With a commitment to the highest level of customer service, in Dominica, our philosophy is, "If you think that there is something more important than a client...then you need to think again." Rainbow Rentals Inc strives to provide our customers with competitive rates and the best pay-less rent a car service available.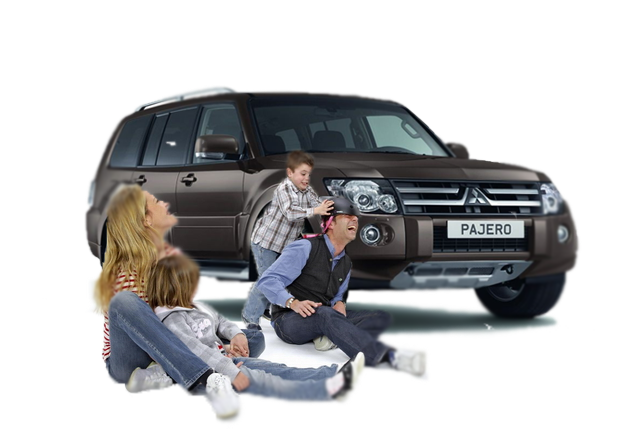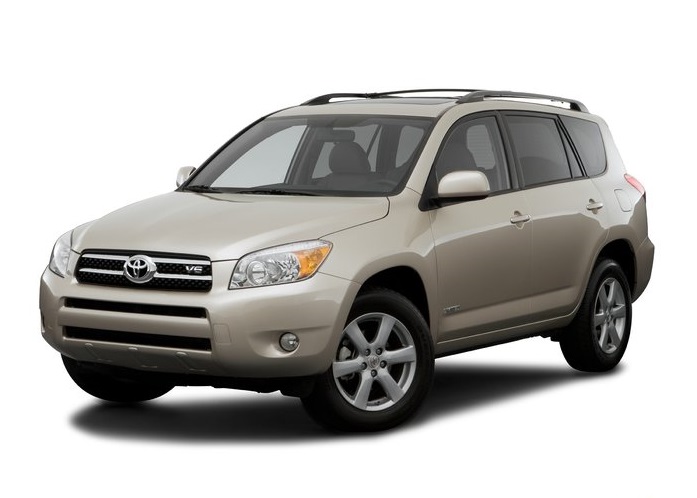 Luxury SUV
US$77.00 per day
US$497.00 per week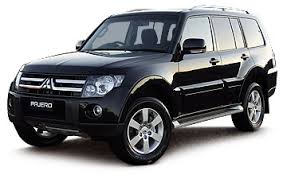 Large SUV
US$83.00 per day
US$539.00 per week
Cross-Over (4WD)
US$47.00 per day
US$301.00 per week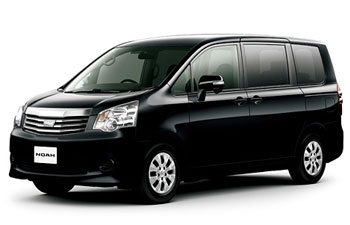 Minivan
US$88.00 per day
US$560.00 per week
Any unauthorized reproduction or distribution of the contents of this website is a violation of copyright law and may result in severe civil and criminal penalties