Welcome to Rainbow Rentals, Inc!
Rainbow Rentals, Inc. was born out of the need to provide superior customer service in the car rental sales sector on the beautiful island of Dominica. We take pride in our identity as the car rental service company that provides our customers with an unparalleled experience and the best price-quality match in Dominica.
With a commitment to the highest levels of service, our philosophy simply is, "there is nothing more important than our customers." At Rainbow Rentals, Inc., we strive to provide our customers with a unique experience that always says: let the Rainbow take you there!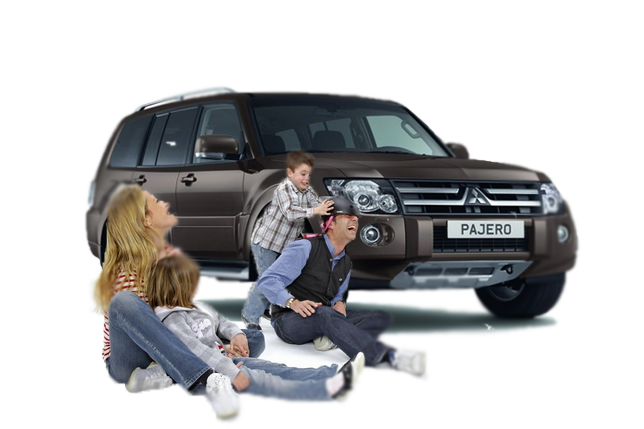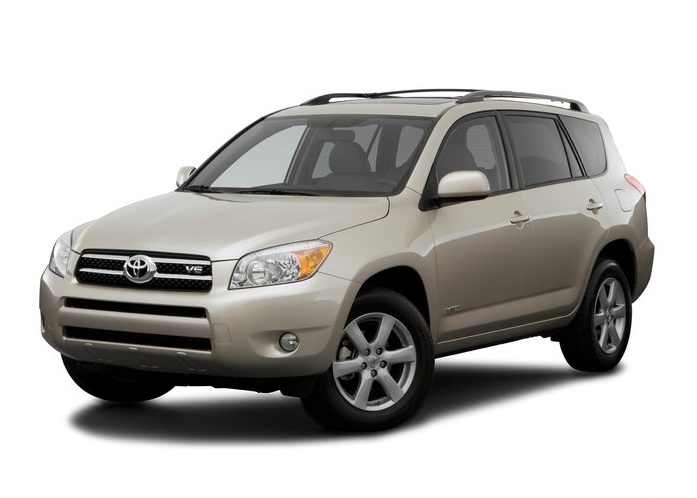 Luxury SUV
US$77.00 per day
US$497.00 per week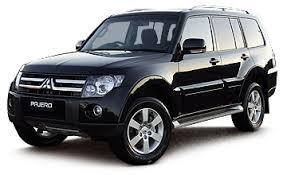 Large SUV
US$83.00 per day
US$539.00 per week
Cross-Over (4WD)
US$47.00 per day
US$301.00 per week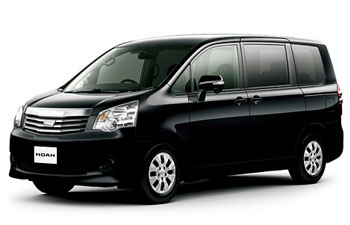 Minivan
US$88.00 per day
US$560.00 per week
Any unauthorized reproduction or distribution of the contents of this website is a violation of copyright law and may result in severe civil and criminal penalties